To embrace the new challenges on 127th Online Canton Fair
127th Canton Fair, the most significant trading show for Chinese manufacturers, will be held from June 15 to 24 in 2020.
Meisda has had many good memories with Canton Fair in the past 10 years, as we love the inspiration and excitement when we meet new buyers face-to-face.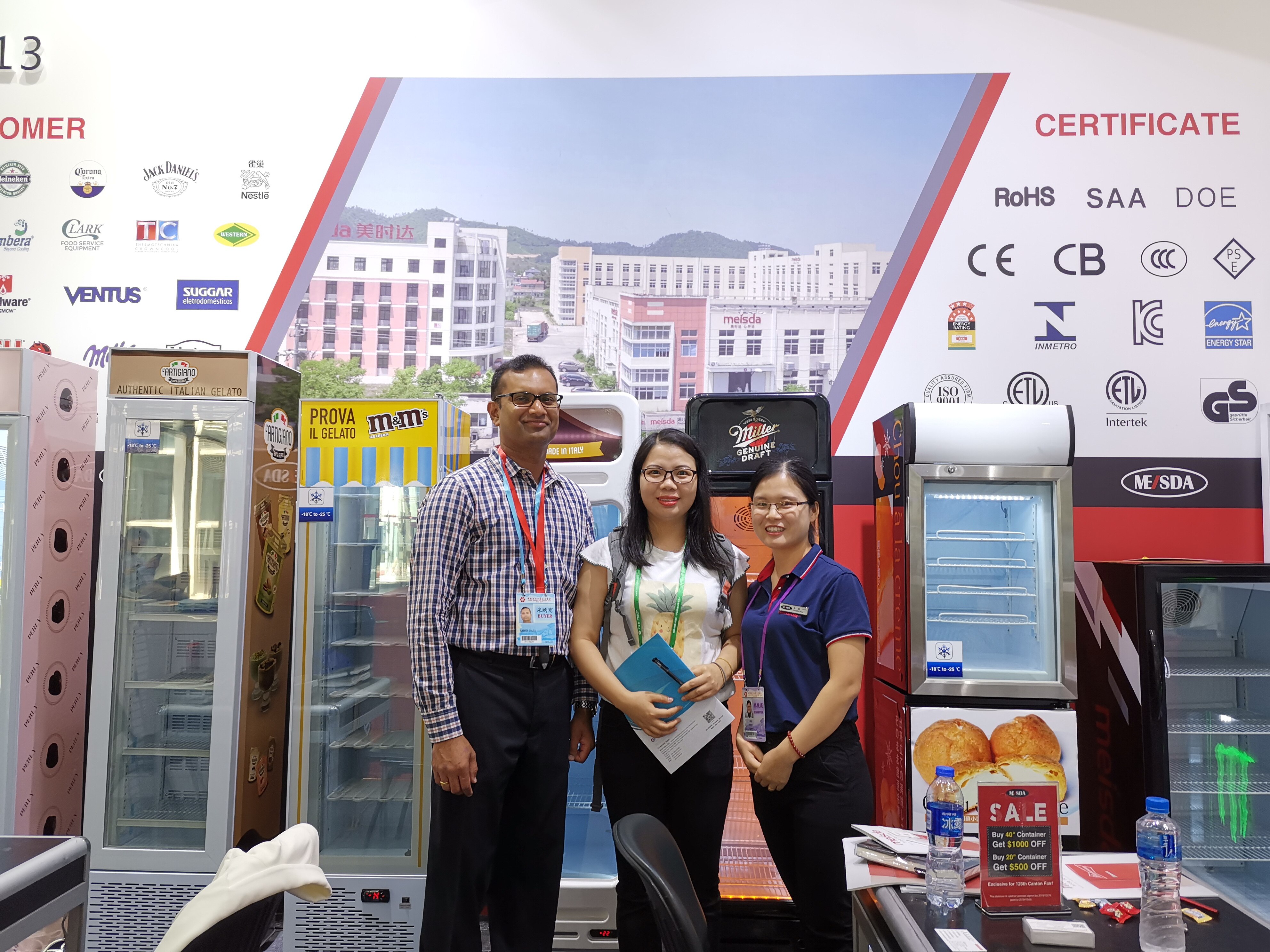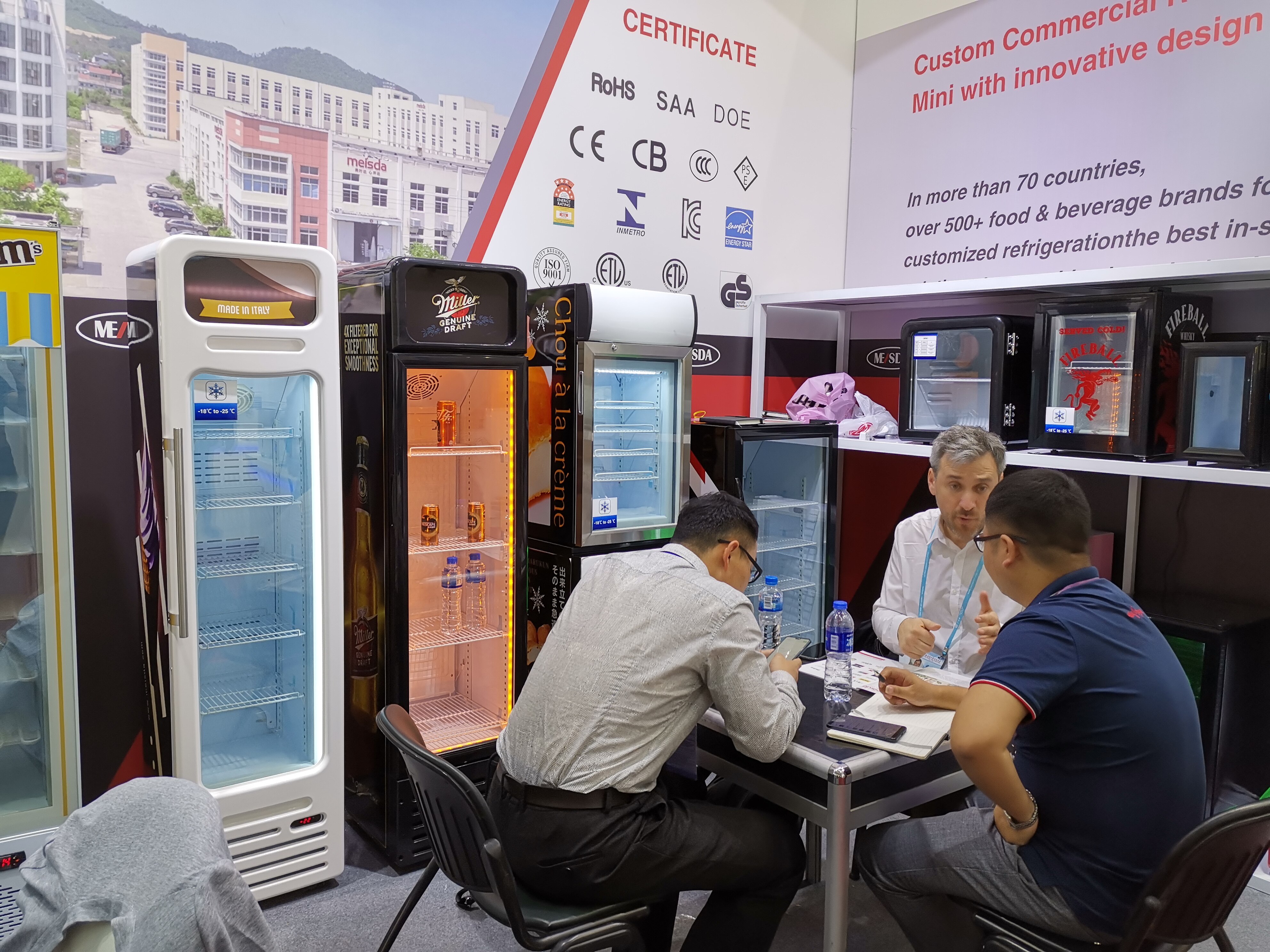 For the very first time, Canton Fair is going  LIVE!
For sure, Meisda won't miss our special opportunity to trade LIVE.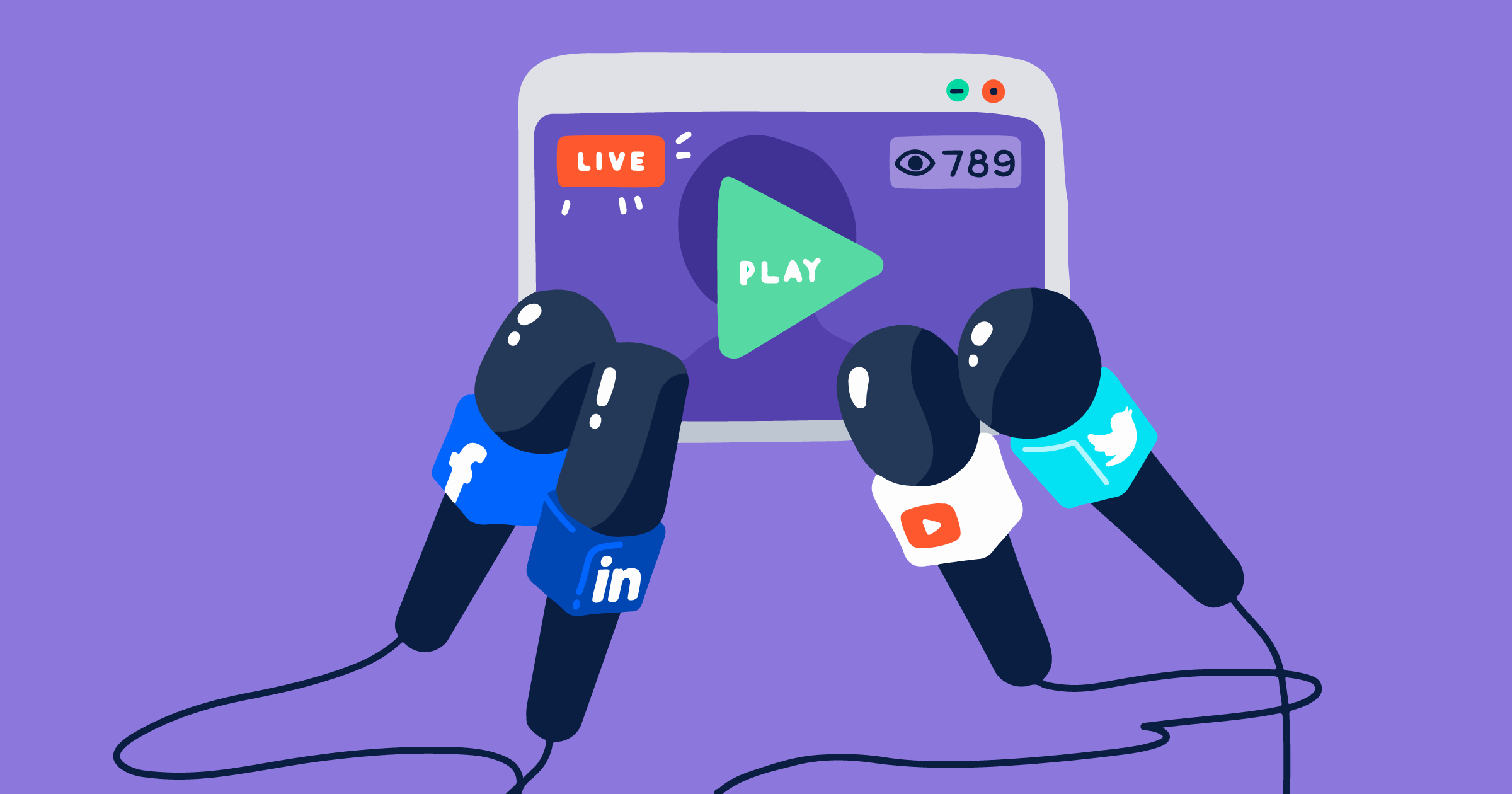 What Can You See?
– New product release
– Real-time production Showing
– Product series introduction
– Product Detail Close-up
– Brand Concept Intro
What Can You Get? 
-FREE SAMPLE
-FREE SHIPPING
-FREE DESIGN 
-HIGH-VALUE COUPON
What Can You Do?
-Ask about fun Chinese culture
-Get to know about Meisda team
-Place an order for sure 
-Ask any questions about products, orders, service, etc. 
Yes. At this time, buyers don't have to take 15 hours flights to Guangzhou to physically participate in the crowded Canton Fair.
But instead, lay back on your sofa, and CHAT WITH MEISDA! 
Further detail and instruction about 127th Canton Fair will be released in early June, please pay close attention.